A 21-year-old tree faller suffered serious injuries when he was struck by a log sliding down a hill.
Circumstances
The tree faller was cutting old crop radiata pine in a clear fell operation.
He felled a large tree in the direction of its lean, which was angled uphill across a ridge. As the tree fell, he moved down and across, below the falling tree, which broke across the ridge on impact. The butt log, which was 23 m in length and 3 m around the girth, swung sideways and slid 11m down the hill striking the faller and crushing him against other logs.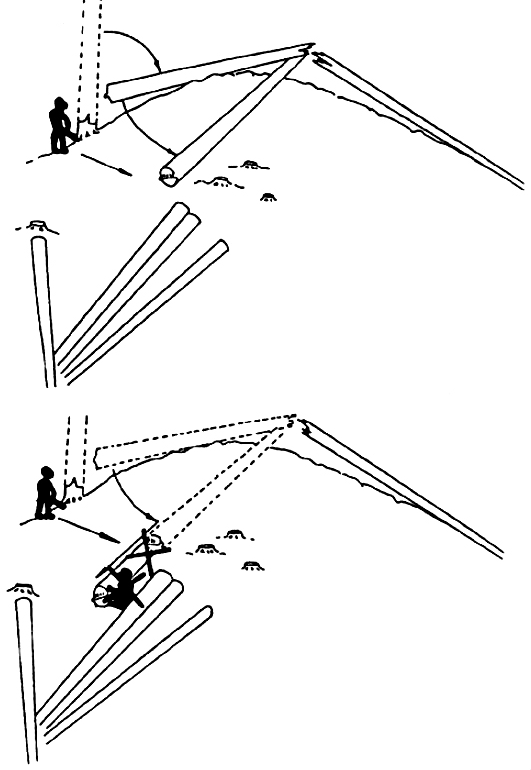 Investigation
The investigation determined that the tree faller chose to use an escape route on the downhill side of the tree being felled.
WorkSafe New Zealand advice
Whenever possible, trees should be felled across a hillside rather than uphill
Clear a sufficient area around the tree and prepare an adequate escape route before starting the felling cuts
Never use an escape route on the downhill side of the tree being felled.

Published: October 2010. Updated August 2017.


While this bulletin has not been updated to reflect current work health and safety legislation (the Health and Safety at Work Act 2015 and regulations), it may still contain relevant information and practices to keep workers and others healthy and safe. Please read this guidance in conjunction with all relevant industry standards that apply to you as a PCBU. This guidance will be progressively reviewed and either updated, replaced with other guidance, or revoked.