Mahi Haumaru Aotearoa/WorkSafe New Zealand is Aotearoa's primary workplace health and safety regulator. Our purpose is to keep you safe and well at work.
Our mātāpono (values) are the taura (rope) that binds us together, and they describe what's important to us at WorkSafe and how we work together.
Whakakotahi – we're united in a strong purpose​​​​​​​.
Tiakina mai – we're entrusted with a duty of care​​​​​​​.
Kōrero mai – we engage meaningfully.
Join us
If you want to add your energy, effort, and individuality to making a difference to keeping people safe and well at work, then visit our Careers Centre to see our current vacancies and sign up to get notified of new vacancies.
Benefits of working with us
Diversity and inclusion
We set a benchmark for a healthy and safe working environment that is inclusive and diverse and where our values are lived in our everyday mahi (work). Our culture creates a mentally healthy work environment where our people care about each other and thrive.
We are Rainbow tick accredited, which demonstrates that we accept, value, and welcome sexual and gender diversity at work. We are committed to creating a safe and inclusive workplace and ensuring the mana of LGBTTQIA+ people is upheld. We also have a well-established Te Rōpū Atuapiko rainbow network.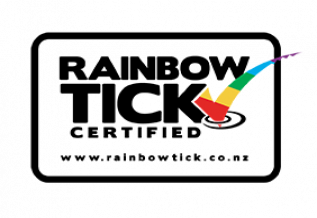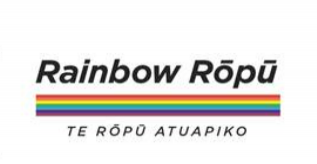 We are committed to providing our kaimahi (staff) with a safe and inclusive workplace. This is reflected in our diversity, equity and inclusion approach and our staff networks. We believe that a diverse workforce is a stronger workforce!
Development opportunities
We provide opportunities to develop your skills and experience for your role, or to prepare you for future roles. You can also develop your leadership and communication skills through our award-winning Leadership Fundamentals programme.
Read on to find out more about the benefits of working with us.
Things to know before applying
To apply for any WorkSafe job, you need to register at our Careers Centre.
You must meet New Zealand or Australian residency or citizenship requirements or hold an appropriate working visa.
If you're based overseas, find more detailed information about working in New Zealand from Immigration New Zealand.
Work in New Zealand(external link)
You must pass criminal conviction and serious misconduct checks. We may also ask you to complete other checks such as credit and medical checks, qualification vetting, and checking of international candidates. These will depend on the role.