WorkSafe is warning businesses of the catastrophic consequences that can result from failing to undertake routine safety checks on trailers.
This follows the death of 52-year-old Julian Bruins Yates, whose van was struck when a trailer detached from a work vehicle in October 2020 on Weka Pass Road in Canterbury.
Ultimate Design and Renovation (UDR) Limited, which owned the A-frame trailer and tow vehicle, and its operational arm ABC Aluminium Limited, have now been sentenced for health and safety failures.
A WorkSafe investigation found the locking handle on the trailer was not engaged, and the trailer's safety chain was not connected to the vehicle.
"These are routine checks that must be done when towing a trailer. If not, the consequences can be catastrophic," says WorkSafe's Head of Specialist Interventions, Dr Catherine Gardner.
ABC and UDR did not have systems to ensure vehicles were kept in good working order, or systems to ensure drivers visually checked their vehicles before use.
WorkSafe also found staff had inadequate information, training, instruction, supervision, and experience to safely use the company vehicles and trailers.
"It's not enough to just have your workers sign a vehicle policy. Businesses need to ensure drivers are competent to safely use a vehicle, especially one that is being towed," says Dr Gardner.
"Julian Bruins Yates was a father of two who lost his life through no fault of his own. Any business with a vehicle fleet should heed the lessons of this tragedy because it was entirely preventable."
Read about another recent sentencing involving a detached trailer
Read more about WorkSafe prosecutions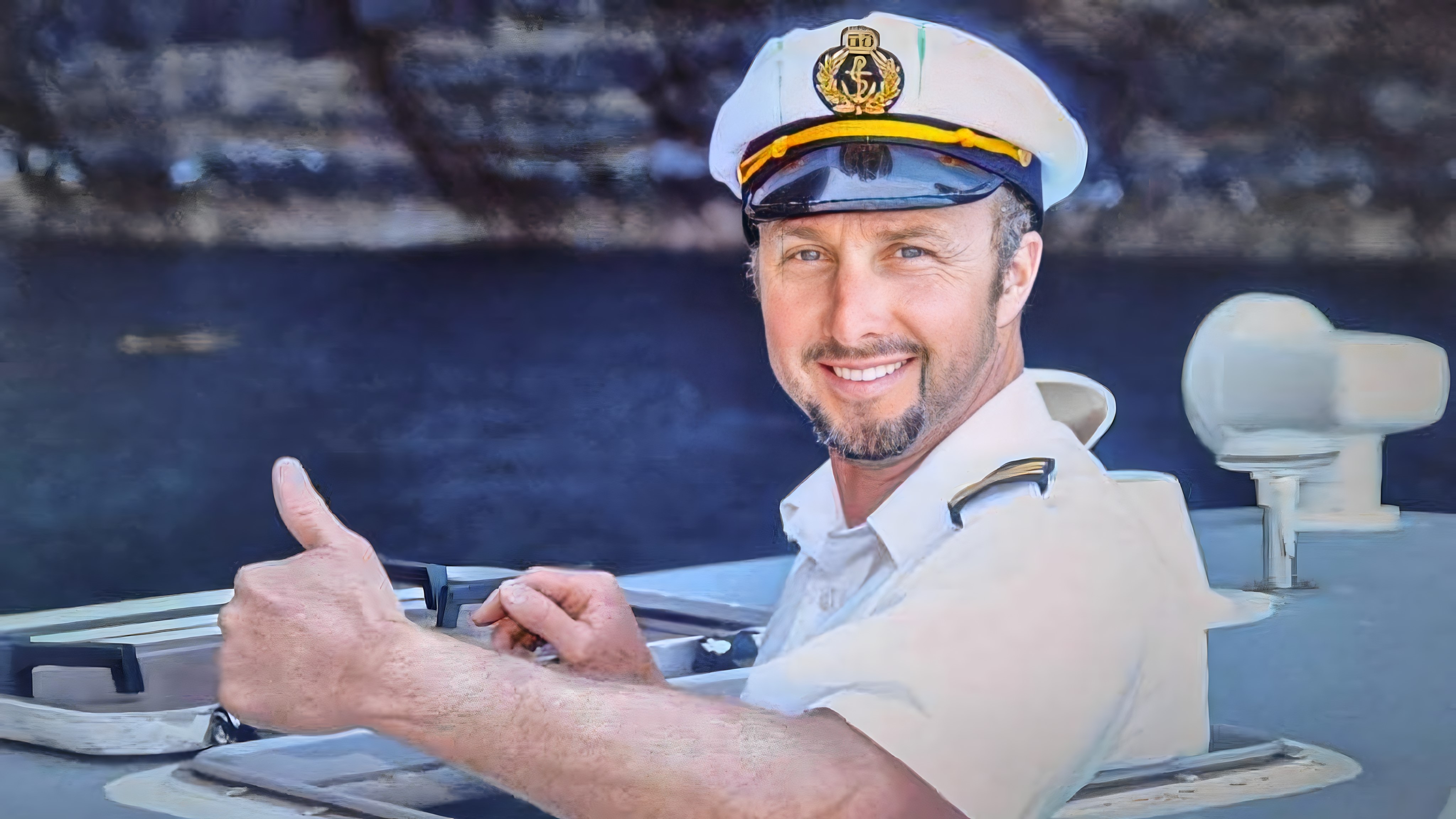 Background
ABC Aluminium Limited and Ultimate Design & Renovation Limited were sentenced in the Christchurch District Court on 17 October 2023.
A fine of $270,000 was imposed, and reparations of $130,000 were ordered.
Both businesses were charged under sections 36(2) and 48(1) and (2)(c) of the Health and Safety at Work Act 2015

Being a PCBU having a duty to ensure, so far as is reasonably practicable, that the health and safety of other persons, including Julian Bruins Yates, is not put at risk from work carried out as part of the conduct of the business or undertaking, including the use of a Nissan Caravan to tow an A-frame trailer, did fail to comply with that duty, and that failure exposed individuals to a risk of death or serious injury.

The maximum penalty is a fine not exceeding $1.5 million