Paul Hunt has been appointed as Chief Inspector Extractives in the High Hazards Unit.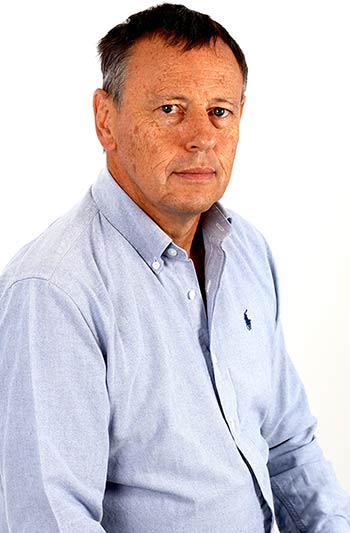 Paul will take up his appointment on 26 March and will be based in Hamilton. His appointment follows an international search to replace Mark Pizey who resigned from the role late last year.
"Paul is a vastly experienced extractives executive. He was most recently Solid Energy's North Island Operations General Manager, and he has held the roles of Mine Manager and General Manager at the Huntly East mine," Acting General Manager High Hazards and Energy Safety Craig Marriott said.
"We are fortunate to have attracted someone of Paul's calibre and his experience and qualifications fit him well to lead our team.
"Paul holds Senior Site Executive and First Class Coal Mine Manager qualifications, along with others covering incident management and analysis, risk management and occupational health and safety management. He also brings experience in quarrying and tunnelling which are an important focus for our work as the face of the extractives industry," Mr Marriott said.