A trainee skidder operator died from injuries received when the Clark Ranger 666B skidder he was operating rolled down a bank.
Circumstances
He was negotiating a right-hand bend, going downhill, when he drove into a slick of water that had puddled on the inside of the curve. After swerving to avoid the slick, the skidder hit the fence on the opposite side of the road. It then rolled backwards and overturned.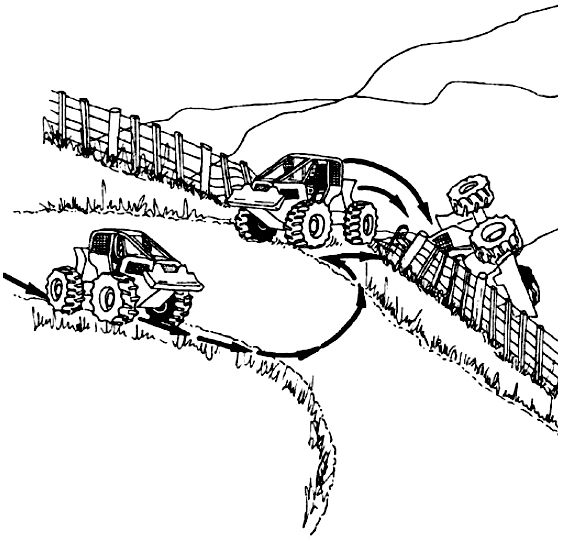 Investigation
The investigation determined that the Clark Ranger 666B, like most other skidders, steers poorly when coasting downhill on low engine revs and that these factors as well as the operator's inexperience had led to the fatality.
WorkSafe New Zealand advice
Ensure that all machine operators are trained and not placed in sole charge of machinery until they are deemed competent by an appropriately trained and experienced person.


Published: October 2010. Updated August 2017.


While this bulletin has not been updated to reflect current work health and safety legislation (the Health and Safety at Work Act 2015 and regulations), it may still contain relevant information and practices to keep workers and others healthy and safe. Please read this guidance in conjunction with all relevant industry standards that apply to you as a PCBU. This guidance will be progressively reviewed and either updated, replaced with other guidance, or revoked.