Our mission is to transform New Zealand's health and safety performance towards world-class. To achieve this requires the commitment not just of WorkSafe, but of businesses, workers and a wide range of other players in the health and safety system.
WorkSafe's story began with a tragedy, when in 2010, 29 men lost their lives in their place of work. The Royal Commission and independent taskforce that followed the Pike River coal mining tragedy found that a new agency was needed, with a single focus on improving health and safety at work.
WorkSafe is now in its sixth year. Following the introduction of the Health and Safety at Work Act 2015, we are implementing the most significant reforms to health and safety in twenty years.
Last year we published our Statement of Intent 2018/19 – 2021/22, which sets out our four year strategy towards achieving this mission. Our priorities are delivering the right mix of services in the right way, building our harm prevention programmes, growing effective strategic relationship and driving organisational excellence.
This Statement of Performance Expectations sets out WorkSafe's priorities in 2019/20; year two of our four year plan.
As a country we have made some progress to improve health and safety outcomes for workers. There are fewer work-related fatalities and injuries than there were five years ago, but we still have a long-way to go. The hidden cost of work-related ill-health is becoming increasingly understood and we now estimate 800-1,000 workers die each year due to work-related health conditions, while many thousands more have their lives changed forever.
The true cost of this is felt by the individual, their families, friends, co-workers, communities and all New Zealanders.
WorkSafe is on a journey to be a modern, intelligence-led, world-class regulator. Our four year strategy sets a clear direction for how we'll develop our organisational maturity including through data analytics to target harm prevention initiatives to the highest risk areas, and ensuring regulatory interventions are more effectively and efficiently directed.
In December 2018 Government launched its 10-year Health and Safety at Work Strategy(external link) (the Strategy). The Strategy, jointly led by WorkSafe and Ministry of Business, Innovation and Employment (MBIE), sets out Government's overall direction for improving the health and safety of workers. A particular focus for WorkSafe as system leader, in 2019/20 is to support this Strategy through working closely with other system participants to develop an action plan and measurement framework.
The role of WorkSafe is as important today as it was when established in 2013. We are continuing to evolve to meet the changing environment as we seek to achieve safer and healthier workplaces.
WorkSafe aspires to be a Regulator that targets the areas where we can make the greatest difference, while providing flexibility to be responsive to ongoing issues and emerging trends. This enables WorkSafe to use the right tools, in the right place at the right time.
As a Board we recognise and appreciate the support we receive from our union and business social partners and a wide range of stakeholders as we work together collectively to ensure that everyone goes home healthy and safe.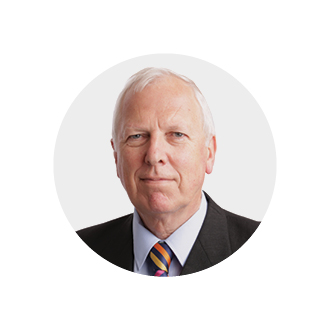 Ross Wilson
Chair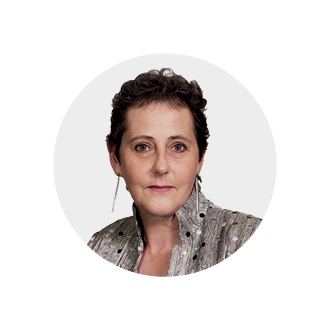 Paula Rose
QSO, Deputy Chair