SafePlus assessors are independent, HASANZ-registered health and safety professionals, trained to carry out SafePlus onsite assessments.
Find an assessor through the HASANZ Register
All SafePlus assessors recognised by WorkSafe are listed on the Health and Safety Association of New Zealand (HASANZ) Register. Assessors' HASANZ listings include their qualifications and experience.
Find a SafePlus assessor | HASANZ Register(external link)
Type 'SafePlus' into the 'Search for an adviser' free text box in the HASANZ Register. You can refine your search by the adviser's location and by 'Advanced search' criteria, such as industry experience and services offered.
To check which regions an assessor will work in, click to view their profile and then look under 'My skills and experience' for the locations they cover.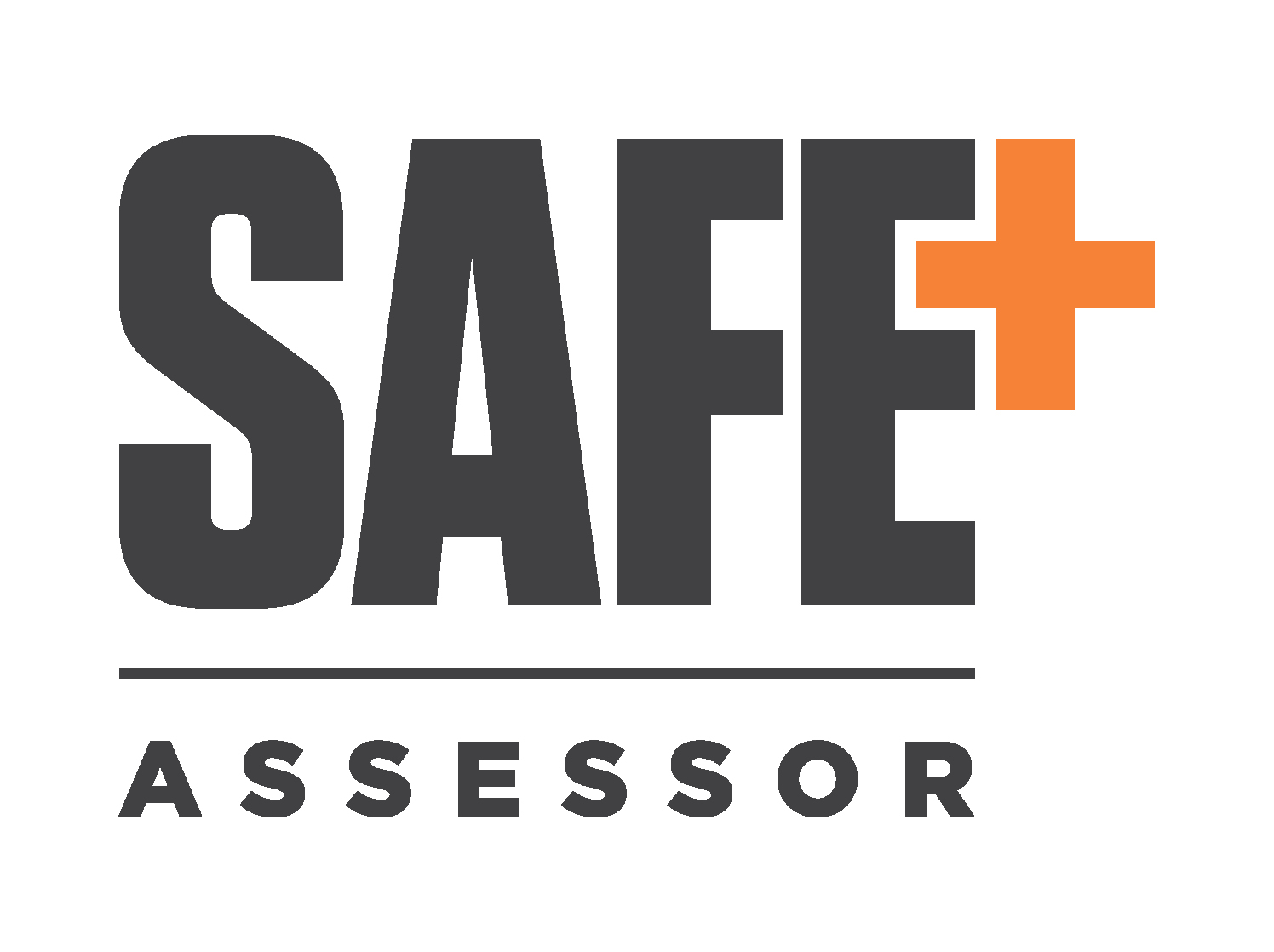 We recommend talking with different assessors to find one that is right for your business.
If you need help selecting an assessor
If you need help selecting an assessor, HASANZ has produced some guidance:
How to select a health and safety consultant | HASANZ (PDF, 680 KB)(external link)
We recommend that SafePlus onsite assessments usually involve more than one assessor, to provide the quality assurance of a peer review. Your lead assessor will identify additional assessors or subject matter experts needed for your assessment.