Shearing means long hours and the increased risk of back injuries, sprains, strains and hand wounds - last year, 129 people suffered severe injuries while shearing.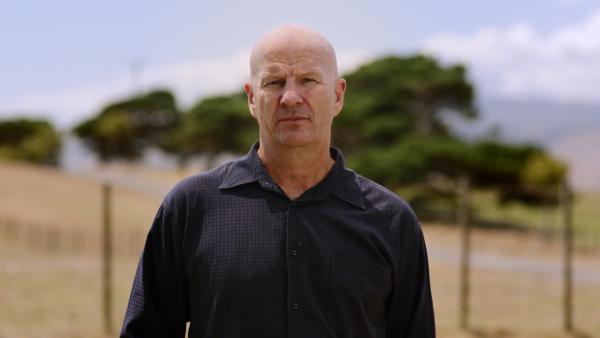 "Contractors who shear or crutch thousands of sheep each year are generally well set up to manage risks," says Sir David Fagan, five-time individual World Champion and seven-time World Team Champion. "However, shearing gear needs to be well-maintained, and if you're upgrading the shearing plant, consider a safety sensor with a cut-out switch.
"Farmers should also ensure their stock are fasted and empty before shearers arrive. A full animal is heavier and awkward to handle and increases the chance of an injury to the shearer."
Sir David Fagan encouraged farmers to check the tracks to the woolshed are safe for shearers' vehicles and ensure the wool-shed steps aren't slippery. "A safe and clean working environment with basic facilities such as toilets and wash basins is also a good idea."
WorkSafe's Sector Lead for Agriculture, Al McCone, says farmers and shearers need to take the time to check all gear before shearing gets underway. "It's really important to make sure everyone takes extra care when operating equipment like the wool press and grinders," he says.
"Talk with your shearers about the best techniques for handling and shearing sheep, what the risks around the shed are, and what that means for the people and equipment the farm provides.
"Everyone in the woolshed needs to keep health and safety front of mind. The checks and conversations might take an hour or two of your time, but if you, your workers or a member of your shearing gang are laid low with a back injury, that's going to have a much bigger impact on your bottom line," says Mr McCone.
Need help getting started?
Start a plan to help make your farm healthier and safer. Keep safe, keep farming.