On the 26 of July 2022 an articulated dump truck (ADT) was in the process of dumping a load of overburden on a tip when the ground underneath the truck gave way beneath it.
The ADT operator was approaching an edge bund when the failure occurred. The ADT and flowing ground material cascaded to the quarry floor below. The cab of the ADT rolled over however the operator was wearing their seatbelt and was not seriously harmed.
It appears that the tip edge was virgin ground that had become saturated following an abnormally high rainfall event. The quarry operator had not experienced a failure of this nature before. Water was ponding on the top of the tip and attempts earlier in the day to drain the ponding had been made.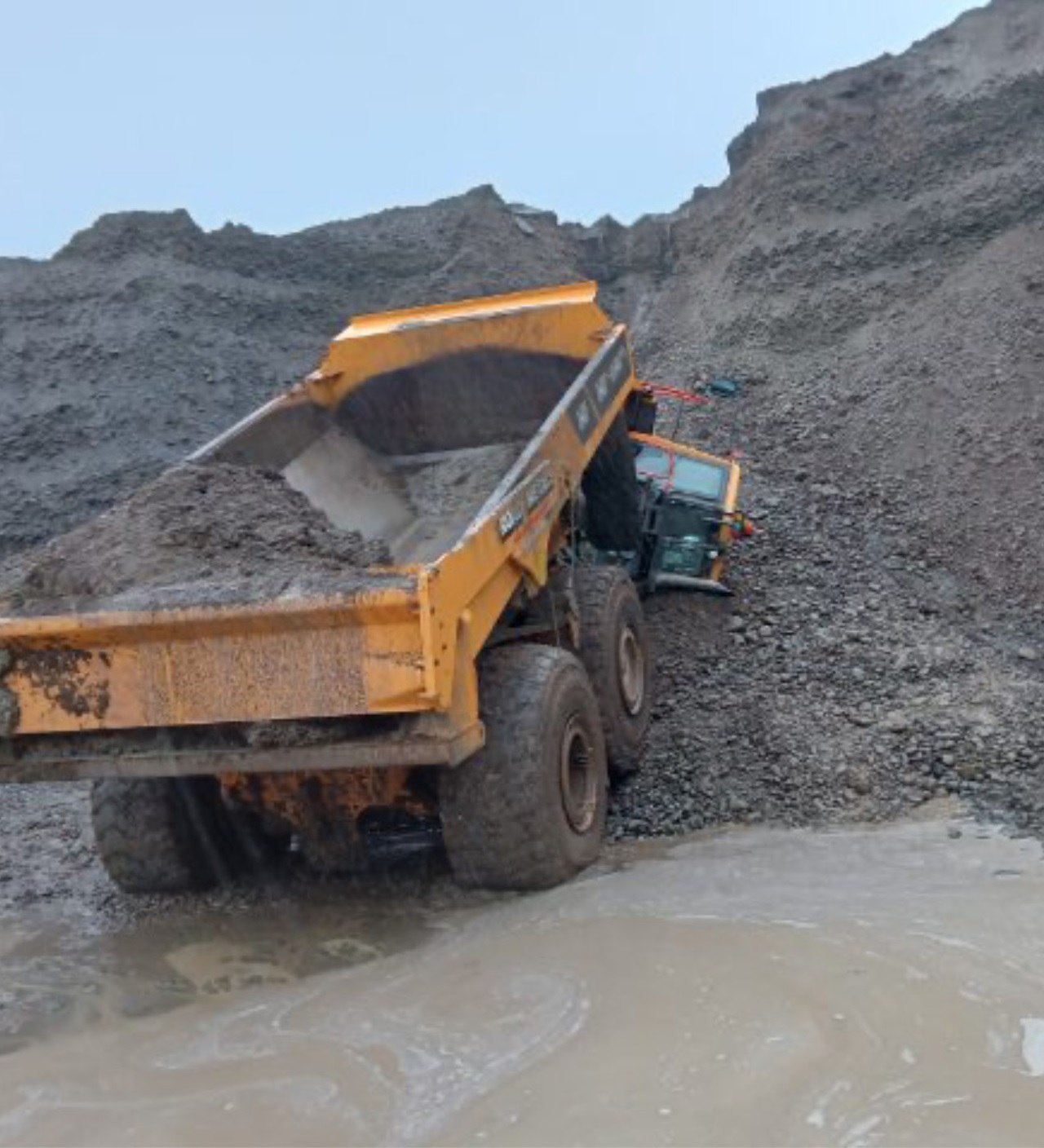 What we know
No formal risk assessment was completed.
There was water ponding at the top of the tip.
The ground was saturated following three times the normal monthly rainfall.
The top of the tip was in a congested area interacting with a neighbor and access to the tipping area was limited.
The ADT operator was a contract driver who was told where to paddock dump, however given the congested area near the tip and poor visibility caused by the weather, he misjudged the exact location where tipping was supposed to occur. It was their first load of the day.
Actions required
Where the potential for water to affect the stability of ground exists, the following simple hierarchy of controls shall be considered by duty holders:
Can the job be done without exposing persons to the hazard (eliminate). This can often be achieved at the design and planning stages.
If elimination is not practicable then steps should be taken to isolate people from the hazard. This can be achieved by tipping well short of any potential failure point.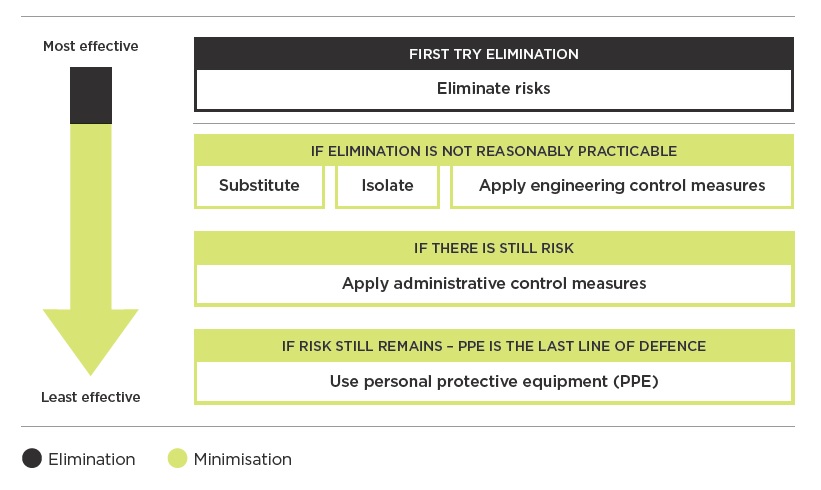 Quarry operators should:
Risk assess the tip area to determine if water will weaken the tip area.
Subsoil drainage should be considered, to ensure there can be no liquefaction of the material placed there.
Subsoil drainage can be as simple as placing large rocks to allow moisture to 'wick' through. However, this could be a more sophisticated system using drain coil and piping to capture and transport moisture through the material, to a controlled discharge below the tip.
Design water diversion and drainage structures according to acceptable engineering standards and maintain these for the life of the tip.
Where rehabilitation is required, undertake this as soon as possible to prevent scouring and water damage through erosion.
Further information
Health and safety at opencast mines, alluvial mines and quarries
Download
Safety alert - Tip failure due to saturated ground