If you're camping or caravanning, now is a very good time to refresh yourself on electricity and gas safety.
Electricity and gas safety
For campgrounds, holiday parks, caravan sites and associated facilities, now is the time to check the safety of your operations – and not just for electricity and gas issues. You have legal obligations to keep your customers safe.
Whether you're off on holiday or providing accommodation or sites for holidaymakers, we've put together some tips for you to remind you what gas and electricity safety issues you should be thinking about.
Using gas and electricity safely in summer.
Staying safe with ventilation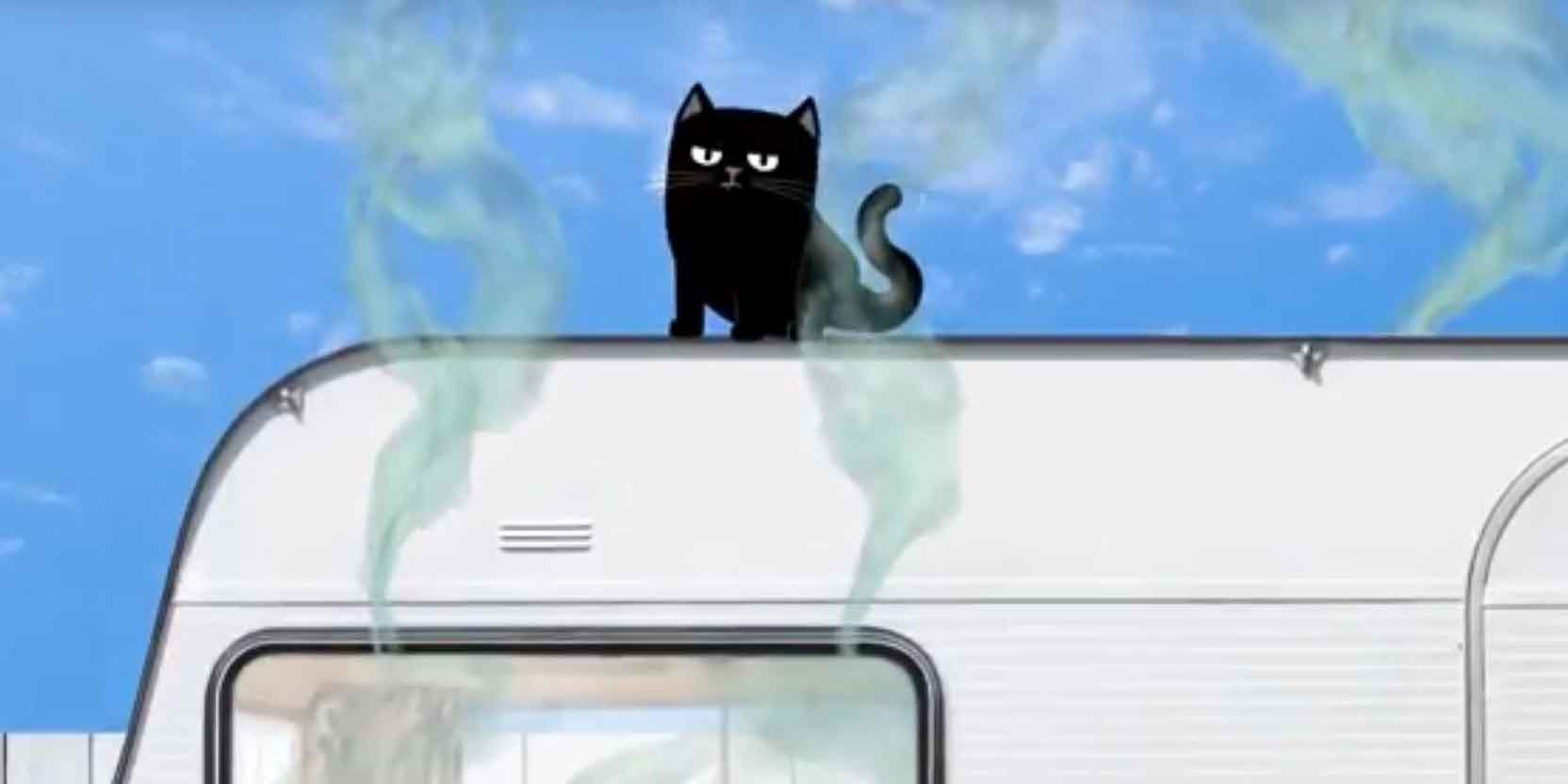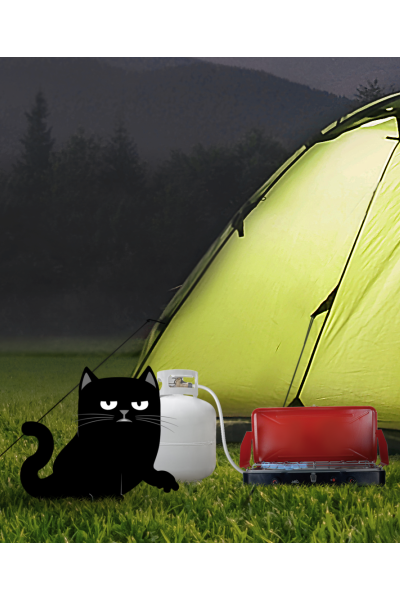 Gas barbecue safety
Make sure to check your pipe connections if you haven't used your barbecue for awhile. The burner should be clear of debris and insects, the pipe connections should be tight and snug to avoid gas leaks, and check the connection each time you change the bottle.
Check your LPG connections for leaks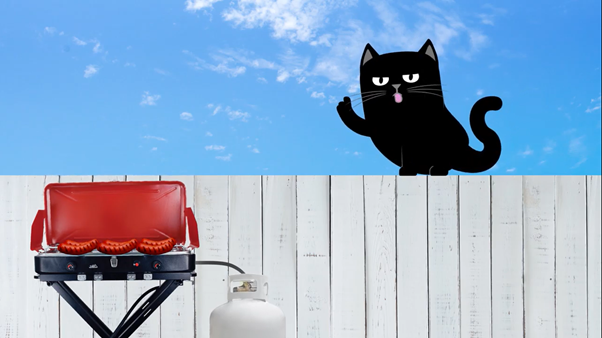 Who we are
Energy Safety, part of WorkSafe New Zealand, is the regulator for ensuring the safe supply and use of electricity and gas in New Zealand.
Please note: We are NOT an emergency response service. If you are reporting an immediate hazard such as the smell of gas or fallen powerlines, call 111 immediately.
Non-workplace events may be reported from our website on the notifications(external link) page.