The importance of vehicle maintenance and driver training have been laid bare at the court sentencing for a deadly bus crash half a decade ago at Mt Ruapehu.
11-year-old Hannah Francis was killed and several others seriously injured when the bus, owned and operated by Ruapehu Alpine Lifts Limited (RAL), crashed while descending the Ohakune Mountain Road on 28 July 2018.
The coroner found the bus brakes overheated and failed, alongside critical errors by the driver. WorkSafe's later investigation then discovered RAL had improperly maintained its buses and had fallen well short on training and supervising its drivers. WorkSafe charged RAL for its health and safety failures. The company is now in liquidation, but pleaded guilty in April 2023, and has been sentenced in the Waitakere District Court.
"This preventable tragedy reflects a failure to acquire the best equipment for the job. RAL knew its buses were at the limit of their capability, and acknowledged drivers should have had far more in-depth training on the risk of brake failure," says WorkSafe's area investigation manager, Paul Budd.
"These oversights cost Hannah her life, and led to physical injuries and lasting trauma for many of the surviving passengers. Some also have an enduring fear of getting on public transport, which is completely understandable, and will not ski or snowboard anymore.
"Any business with a vehicle fleet would do well to re-evaluate its suitability and maintenance in light of this tragedy. It's also worth a close look at driver skills and training, especially in response to emergencies," says Paul Budd.
Since 2020 WorkSafe and NZ Police have met monthly to review all heavy vehicle incidents where fatalities have eventuated, to ensure clarity over which agency will undertake investigations and to ensure those investigations are thorough and robust. WorkSafe is confident that this closer collaboration with Police achieves better outcomes for victims and investigations.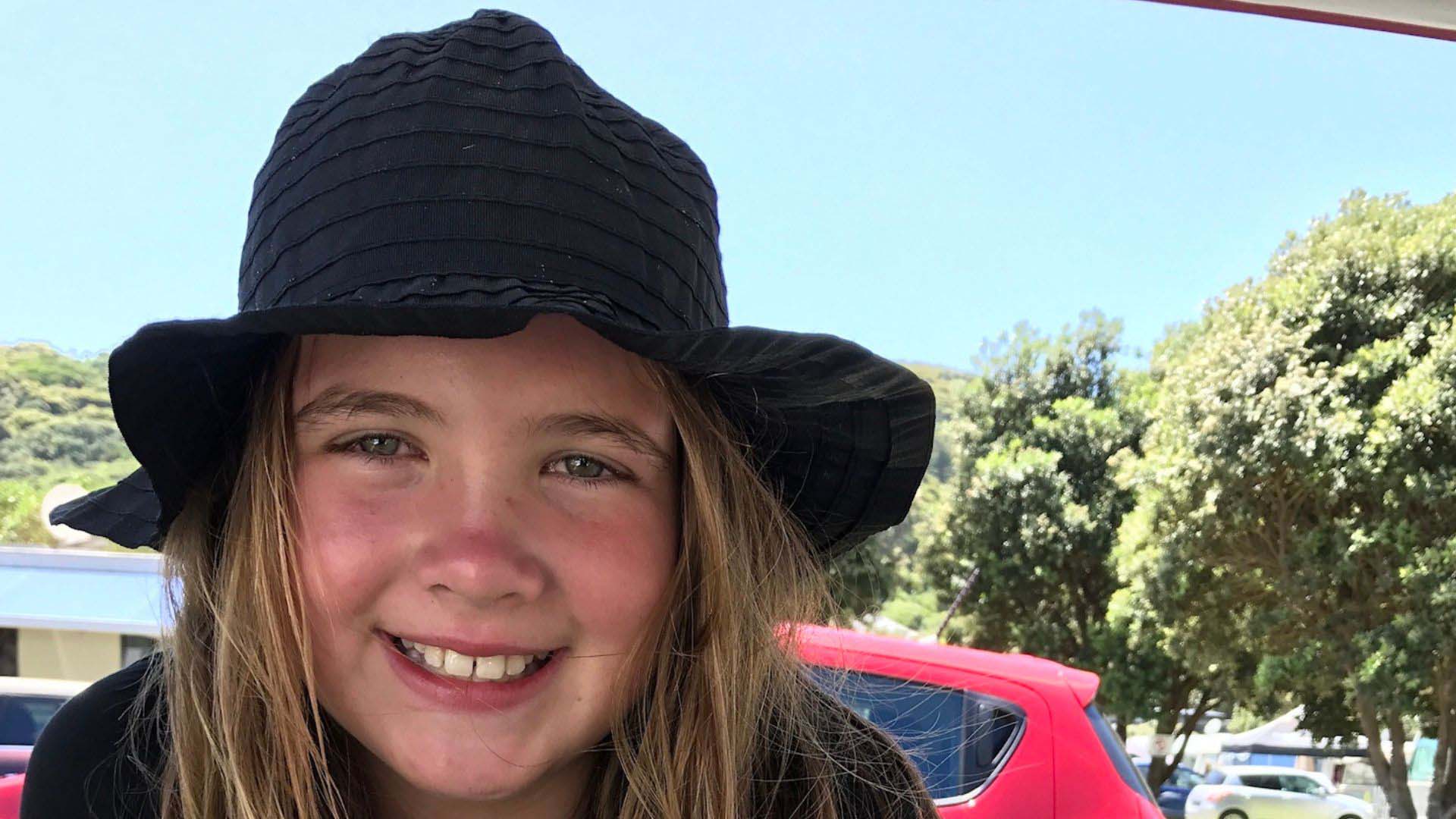 Statement from the Bruton and Francis families
Today is the final step in a legal process that has lasted over five years for our two families. Hannah would now be 16 years old, and these five years have not lessened the pain of losing her, especially in the way that we did.
The hole that Hannah has left is huge. She has missed out living her life, meeting her milestones and embracing her dreams. She should be giggling, studying for her future, dreaming and living. Yet she isn't.
Although today brings a close to the legal processes it does not bring an end to our loss. We continue to do our best to live our lives to the fullest as she would have wanted, as she did in the short time she was with us. We love you Hannah Teresa Francis. You are with us always and will never be forgotten by so many people who loved and adored you.
Throughout this journey we have had the support of a number of professionals that have done their very best to get some resolution for Hannah. We would like to take this opportunity to thank them for their tireless efforts to make changes that hopefully mean no more innocent children die.
We would also like to acknowledge the other people on the bus that day. This accident has also had a significant impact on their lives and should not be overlooked.
Ministers and agencies should do right by Hannah's legacy and mandate seat belts in buses. We ask how many children have to be hurt before something is done?
Background
Ruapehu Alpine Lifts was sentenced at the Waitakere District Court on 23 August 2023.
Reparations of $433,094.82 were ordered in relation to 17 victims, but no fine due to RAL being in liquidation.
Ruapehu Alpine Lifts was charged under sections 36(2), s 48(1) and (2)(c) of the Health and Safety at Work Act 2015

Being a PCBU, failed to ensure so far as was reasonably practicable, the health and safety of other persons, namely passengers on its Mitsubishi Fuso buses, were not put at risk from work (transport to and from the ski fields) carried out as part of the conduct of the business, and that failure exposed individuals including Hannah Francis and the other passengers on Mitsubishi Fuso Bus CDJ298 during the relevant period (along with other road users at the time) to a risk of death or serious injury.

The company was also charged under sections 36(1)(a), 48(1) and 48(2)(c) of the Health and Safety at Work Act 2015

Being a PCBU, failed to ensure so far as was reasonably practicable, the health and safety of workers who worked for the PCBU, while the workers were at work driving its Mitsubishi Fuso buses, and that failure exposed individuals including, Sung-Pil (Terry) Choi (and other employees who drove the Mitsubishi Fuso buses during the relevant period) to a risk of death or serious injury.

The maximum penalty is a fine not exceeding $1.5 million.